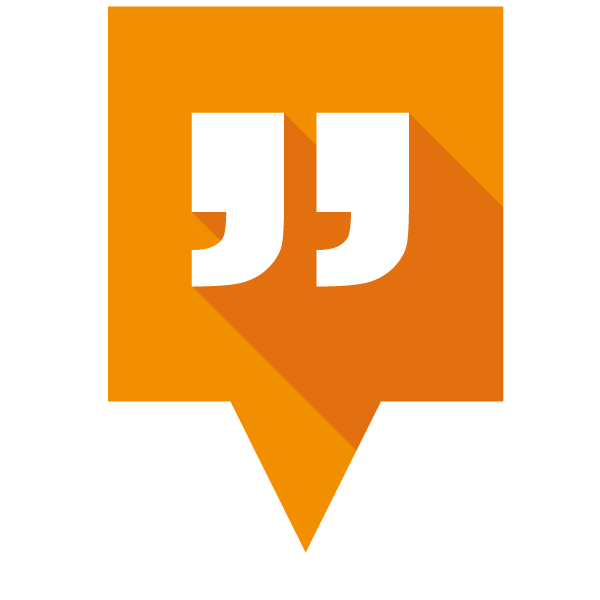 What People Are Saying
Visiting the dentist is never that much fun, but if you have to go, I recommend Cho! Dr. Cho is personable, professional, and competent. The staff is friendly and helpful. Give them a try, I think you will be happy you did.
All of my family and extended family go to Highland Family Dental for the friendly, quality service. They take the time to get to know our family, who is married to who, and it really feels like they know our stories and care about us as people and community members, not just as patients.
Dr. Cho always takes time to answer questions or concerns. You can't find a better more patient dentist anywhere!
Dr. Cho worked very professionally, as usual, but also made sure I stayed comfortable throughout the entire procedure. Overall, I love this office and all of the staff. They truly care about their patients!
After not having a filling procedure performed for 20+ years, I was extremely nervous about getting a past one replaced. Dr. Cho's entire staff, including Dr. Cho, made me feel very comfortable about the entire process. Great experience, as far as fillings can go. Thank you!
Dr. Cho has been my dentist for past five years. He and his staffs are very professional and courteous. I like the new equipments and very clean facilities.